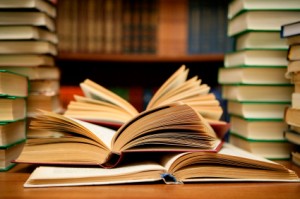 Any favorite authors that have slipped out of your fingers – and you'd like to reread?
I'm blogging today at History Hoydens about one of my best-loved historical authors whose backlist miraculously came back into my library.
Please drop by and tell me about who you'd like to welcome back home.
2:41 am